Free Gallery by: Becky Porter
member since May 10, 2011
-Becky Porter
Bio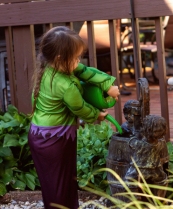 I have always loved taking and sharing pictures. Now, I love photography, period. It has become my passion and something that I decided to get serious about just a couple of years ago. I love that I am able to be creative and express myself through my photography, as I continue to learn and grow, even if a little day by day. What an incredible blessing it has been to be able to join and be a part of the Better Photo family. For your kindness and open minds, I cannot thank you enough.
Contact Becky Porter
Copyright
Copyright for these photos belongs to Becky Porter
Images may not be copied, downloaded, or used in any way without the expressed, written permission of the photographer.