BetterPhoto Member: Marina Filipovic
member since August 02, 2006
People & Portraits by Marinshe
FOR MORE: fttp://marinshe.deviantart.com
-Marina Filipovic
Bio
I'm a 20 year old digital artist & photographer from Croatia.
Equipment:
-> Fuji S3 Pro DSLR
-> Nikkor 80mm-200mm f/2,8
-> Nikkor 50mm f/1,4
Something about:
# Current Age: 20 (27.12.1985)
# Current Residence: Osijek, Croatia
# Interests: computers, graphic and web design, photography, music, singing, books, ping pong and badminton
# Favourite movie: The Matrix, Star Wars (all)
# Favourite band or musician: U2, Dir en grey, Franz Ferdinand, Psihomodo Pop
# Favourite genre of music: pop, rock, soundtracks, 80`, disco music, opera,
# Favourite artist: Mary GrandPre
# Favourite poet or writer: J.K Rowling - Harry Potter books
# Favourite photographer: David Lachapelle, Ruven Afanador
# Favourite style or digital art: Digital pop art
# Operating System: Win XP Pro
# MP3 player of choice: Ipod
# Wallpaper of choice: my - http://marinshe.sheezyart.com
# Favourite game: The Sims / The Sims 2
# Favourite gaming platform: PC
# Favourite cartoon character: Beetlejuice
Web sites:

Visit my web sites:official site: www.marinshe.com
www.marinafilipovic.com

photo blog: www.marinshe.bloger.hr
flickr acc: www.flickr.com/photos/marinshe
deviantart: www.marinshe.deviantart.com
sheezy art: www.marinshe.sheezyart.com

Contact info:
ICQ: 406880765
MSN: potterovci@hotmail.com
mail: marinshe@gmail.com
_______________________________
Thank you for time!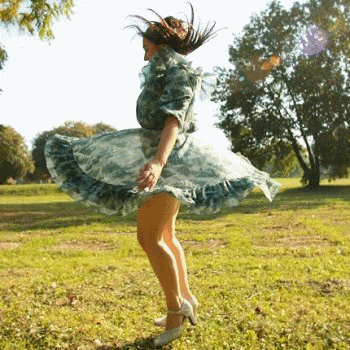 Contact Marina Filipovic
Copyright
Copyright for these photos belongs to Marina Filipovic
Images may not be copied, downloaded, or used in any way without the expressed, written permission of the photographer.