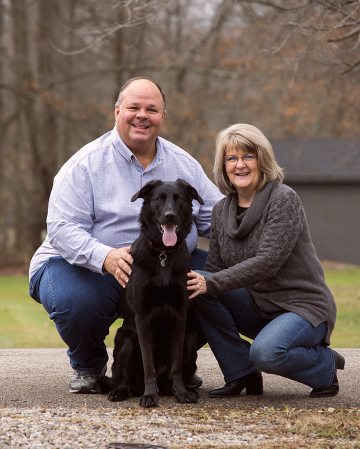 Everything is created beautiful.
I want to capture the beauty of God's creation. This interest became an obsession at the birth of our daughter and I didn't want to forget a single minute of her life. It's amazing how everything comes together...how a hobby gone obsession has turned into a fun and profitable endeavor.
In addition to photography, I like to read, cook, garden, teach and spend time with my family.
My husband is my best friend, my daughter is the most beautiful girl in the world, my sons and their wives are pretty awesome, and my grandchildren are a blessed gift. "Thanks be to God who gives us the victory through our Lord Jesus Christ." 1 Corinthians 15:57