December 2001 Photo Contest Winners
Check out these December 2001 contest winners with great photo subjects such as Egrets, Donkey, and Lake Tarawera, New Zealand. Enjoy this photography.
Grand Prize Winner
Prize: Rolling Traveler Luggage by AuthenticTraveler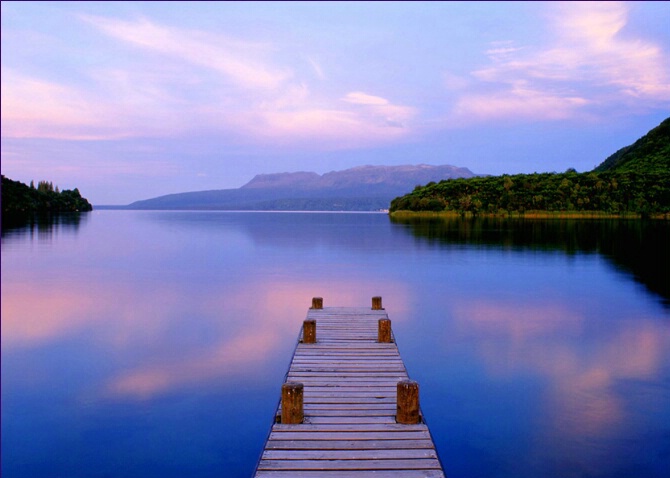 © Mike Hollman
Lake Tarawera, New Zealand
Taken with a Pentax 6x7 & Fuji Velvia.
First Place Winners
Prize: Tamrac 5201 Camera Bag

© John Gallagher
Turkish Donkey

© Greg Downing
Great Egret Preening
Second Place Prize Winners
Prize: BetterPhoto Gallery or Snappy the Turtle T-Shirt

© June Marie Sobrito
New York Flavor

©J. Michael Wilhelm
Owlsome Foursome

© Jill Battaglia
Evanston Lighthouse

© Beverly Gustafson
Beak Warmers

© Cathy Jager
Summer Swim

© E.J. Peiker
Snow Geese

© Heather McFarland
Frost on Rust

© Anupam Pal
Slide Fun

© Ilana Peled
Deep Thoughts...

© Guy Biechele
Atlantic Puffin
See all Contest Finalists
Winners of Previous Contests
Main Contest Page