October 2001 Photo Contest Winners
Check out these October 2001 contest winners with great photo subjects such as Pink Feets, Young Love, Hands and more. Enjoy this photography.
Grand Prize Winner
Prize: Dreamsuite by AutoFX
First Place Prize Winners
Prize: Tamrac 5201 Camera Bag

© Emily Koch
Don't Go

© Alan Hansen
Line Sleeping

© Robin Tucker
Pink Feet in Leaves
Second Place Prize Winners
Prize: BetterPhoto Gallery or Snappy the Turtle T-Shirt

© Ilana Peled
Abstract

© Guy Biechele
Hands at Work

© Ray Murray
Petal Power

© Beverly Gustafson
Gas Pedal

© Terry Cervi
Young Love

© Danny Verhasselt
Colourful Glas

© Mary McGrath
Car Reflection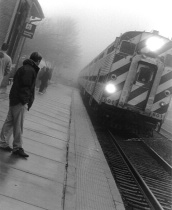 © Debra Brucker
7 a.m.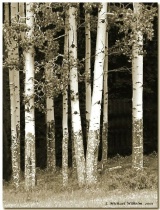 © J. Michael Wilhelm
Summer Aspens, Sepia

© Robert Pinkney
Church
See all the Contest Finalists