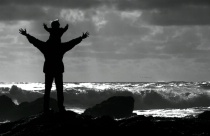 Lorelei Janzen
bio
How long have you been a photographer?
I first became interested in photography as a teenager but wasnít able to pursue it until I was finished university and received my first SLR camera. I took an Introduction to Photography class at a local college and continued to casually pursue my hobby picking up tips and tricks from whoever would offer to teach! Last year, I took John Siskin's An Introduction to Photographic Lighting course after being asked to photograph violins crafted by a family member - challenging, with no studio equipment to speak of!! This led to an investment in studio strobes, a series of engagement sessions, family portraits and wedding shoots.
What inspires you?
I am inspired by people of all ages, all stages in life. Everyone has a uniqueness and a ěmomentî about them. I am most fulfilled when I can see this through my lens! My goal continually is to explore the new world of lighting - available and created - and to learn to control light to complement the people I come in contact with. I have so much to learn.
How has BP helped you attain your goals?
BP has become a safe place for encouragement, criticism, and that second eye we all need!
14th Anniversary Spotlight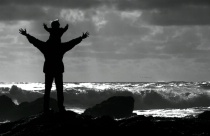 Lorelei's Wish List
My photography wish list has become long and involved now that Iíve rented some expensive lenses. I would love to travel to Eastern Europe and photograph the architecture, people and the glimpses of history I imagine still exist.
Copyright © 1996-2014 BetterPhoto.com, Inc.® All Rights Reserved.