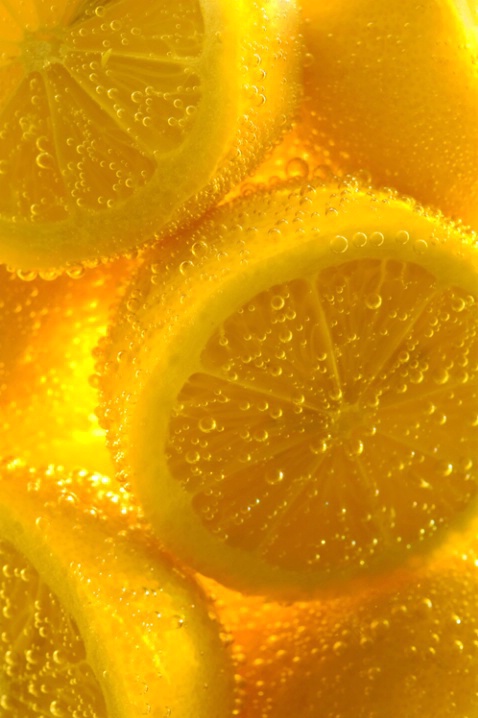 Fizzy Lemons
75-300mm zoom with Canon 500D close up lens. For Richard Lynch's class, I have printed this photo once myself and once by a printing service with totally different results, neither satisfactory.
Uploaded on 2/16/2007 12:56:44 PM
Made with
Canon EOS 5D Digital SLR Camera
© Patricia H. Daley
Join the photo sharing fun!

BetterPhoto Course Graduate x 17