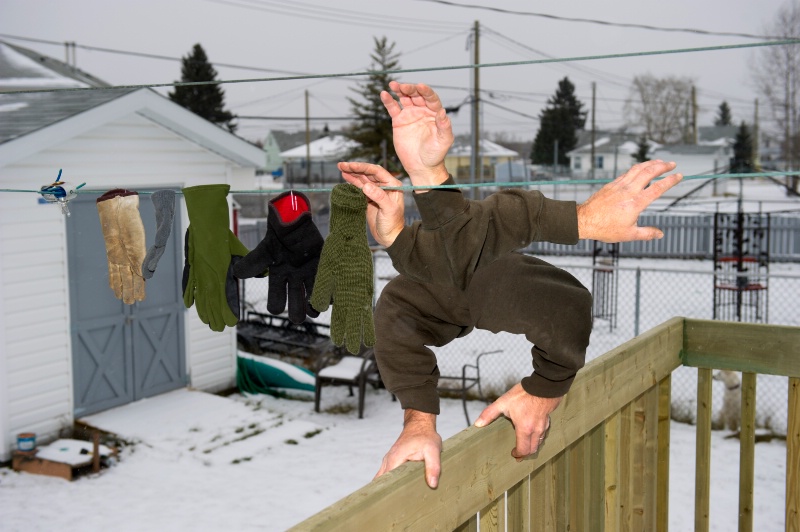 Handy with the laundry
A quick photo manipulation using six photos, five of my arms, and another of just the background. I used a tripod, flash, and camera timer to snap the photos, while aligning my arms over where I thought they should be.
Next I layered the images in Photoshop, and began masking away the areas not needed.
Uploaded on 11/12/2012 9:40:03 PM
Made with
Nikon D3 Digital SLR Camera