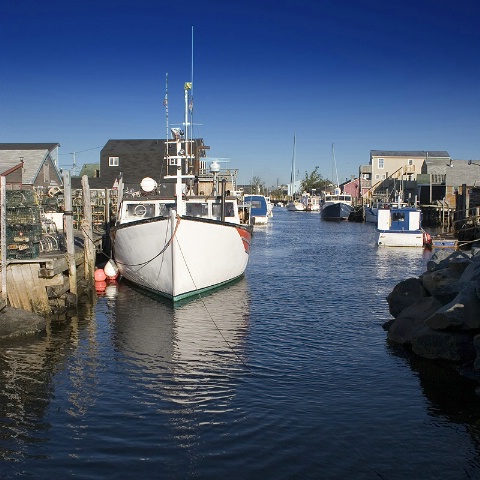 Fishermen's Wharf 2
aperture:5.6, shutter: 125, lens: 18-55mm, location: Eastern Passage, Nova Scotia, Canada, time of day: 9am.
On a recent family visit to my home town of Eastern Passage, Nova Scotia, I stole a moment to to revisit the Wharf I used to fish off of as a child.
Though much had changed in the 21 years since I'd left my parents place, this particular scene has remained pretty well as I remember it.
I had managed a few photos here in the early 90's when digital cameras were much less equipped as they are today, and hope to return in the future to catch the fog rolling in.
Uploaded on 10/8/2005 11:13:38 PM
Made with
Canon EOS 20D Digital SLR Camera